'Side by Side Festival' in Russia partly cancelled due to threats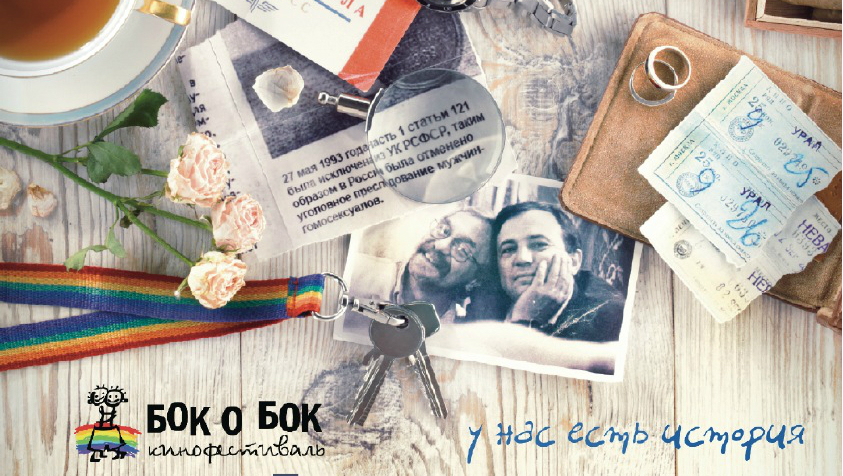 On the second day of the Side by Side LGBT Film Festival in Novosibirsk organizers and audience came under serious threat from a homophobic mob of aggressive youths. As a result the organizers decided to cancel the rest of the festival. Organizers of the festival complained multiple times to the police, who were in force but outside the building overseeing a picket in support of the homophobic law that has its second reading in the local Novosibirsk parliament, the same day.
Prior to the start, during and at the end of the event, around 30 homophobic youths gathered around the screening hall, shouting insults. It was clear that they were intent on violence. The police failed entirely in their duties and attempts to maintain effective public order and safety. The threat of violence and danger to both audience members, volunteers and organizers was imminent, as the youths attempted to smash the rear passenger window of the taxi of the festival organizers, and followed the organizers by cars and a motorcycle. Local police took no measures to stop their pursuit.
The Novosibirsk film festival is one of three LGBT film festivals that took place last week in Siberia. For more information, check: http://bok-o-bok.ru/home?lan=1.