WATCH DOCS Belarus director still under investigation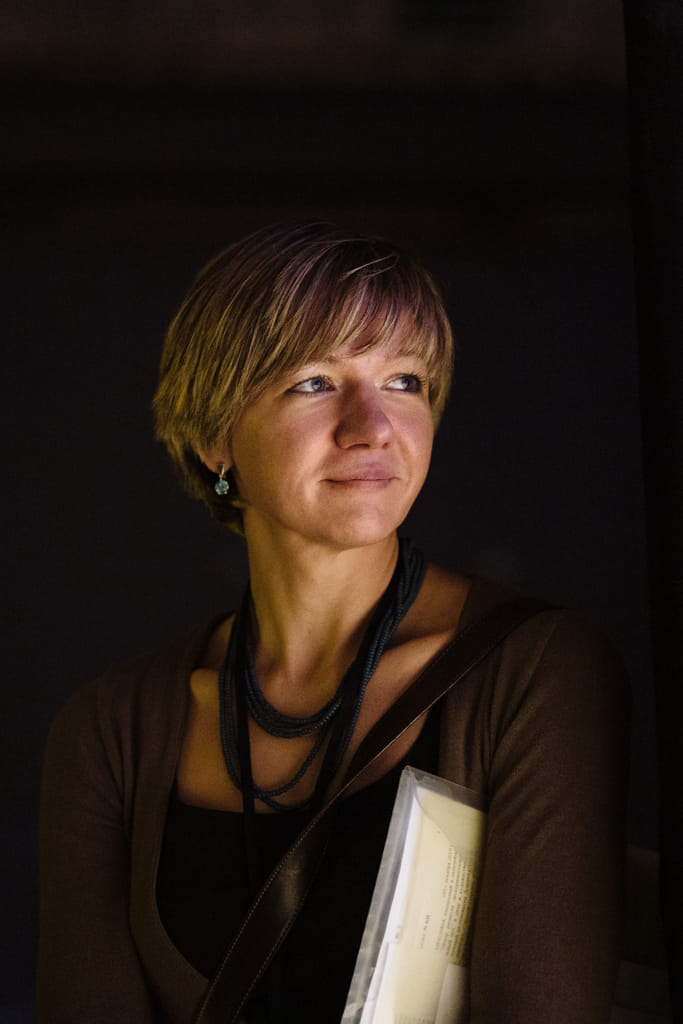 While the director of the film festival WATCH DOCS Belarus, Tatsiana Hatsura-Yavorska, was released from a detention center in Minsk on April 15, she is still under investigation on charges that remain undetermined.
 
Currently she is banned from leaving Belarus. Prior to her release, her husband Volodymyr Yavorsky was forced to leave the country with their youngest child; he has no right of return for 10 years.
 
In an open letter, the global film community expressed concern over Hatsura-Yavorska's arrest, along with that of other Belarusian human rights defenders. As of today, the letter has been signed by over 180 organisations from the international film industry.