Human Rights and Film in a Time of COVID-19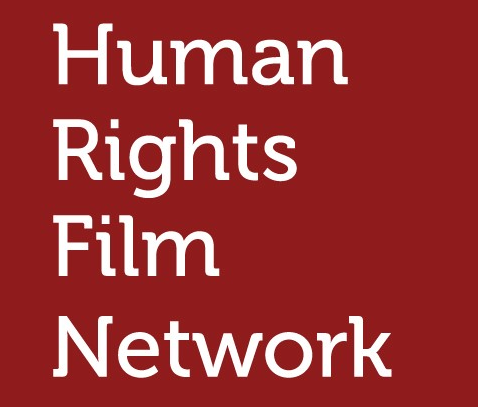 Human Rights and Film in a Time of COVID-19
As the COVID-19 pandemic ravages through much of our planet and brings many countries to a standstill, the Human Rights Film Network, which includes over 40 human rights film festivals from all over the world, reflects on what this may mean to our constituencies and members, many of which were already struggling to exist before this crisis occurred, and on our way forward.
Human rights film festivals exist in a space that intersects between the world of film and culture and the human rights community. Our mission is to educate about, and shed light on, the multiple ways that human rights are violated in the world, but we also aim to elevate stories of struggle and resistance using film as both an artwork and a tool. As the pandemic hits, the right to health care is now front and center in discussions about human rights.
The coronavirus pandemic has forced many of our members to cancel their editions, move them online or postpone them with the hope that towards the end of 2020 the situation will allow festivals to take place. Festival teams have done an extraordinary job of reinventing their events in record time to salvage the work of many months, reappearing online to gift their audiences with screenings, discussions and retrospectives. But still, we are well aware that many of our potential audiences do not have access to digital tools allowing them to access this content.
Given the unpredictability of the pandemic's evolution, there are no guarantees that we will be able to celebrate more editions this year, and this uncertainty can be paralyzing. Do we continue to work on our programs, secure possible guests, seek funding for events that may end up not happening? With most festivals already on a shoestring budget, how and when do we mobilize scarce resources to make them happen given we may have to cancel if the situation is not resolved?
Our concern extends much beyond the festivals.  Our screenings take place in movie theaters, cultural centers, schools, prisons, refugee camps, outdoor spaces and many other settings, including online. Our audiences include the most vulnerable who often are living similar realities to those portrayed by the films we screen: prisoners, refugees, people under occupation, the unhoused; victims of persecution, discrimination, marginalization or conflict who struggle daily against injustice.
How is this pandemic affecting those whose lives are portrayed by the films we are screening, and our own audiences? The virus is ripping through some prisons, immigrant detention centers and refugee camps, and where it has still not arrived, there is grave concern about its devastating effects in places with few health resources.
This health emergency also calls on us to take urgent action; it is undeniable that humanity's destruction of the environment, including our planet's biodiversity, and our societies' rising social inequality, are creating a perfect storm for future crises such as this one. Film is a unique and powerful medium to convey stories that critically reflect on the individual and collective changes needed to reinvent the future of humanity and of our planet. As human rights film festivals, it is in our hands to make sure we reach audiences that can help make these changes happen.
Now is our time to reflect on how we can help shed light on these vital struggles.
In solidarity,
The Human Rights Film Network