Appeal for immediate release of filmmaker and human rights festival founder Min Htin Ko Ko Gyi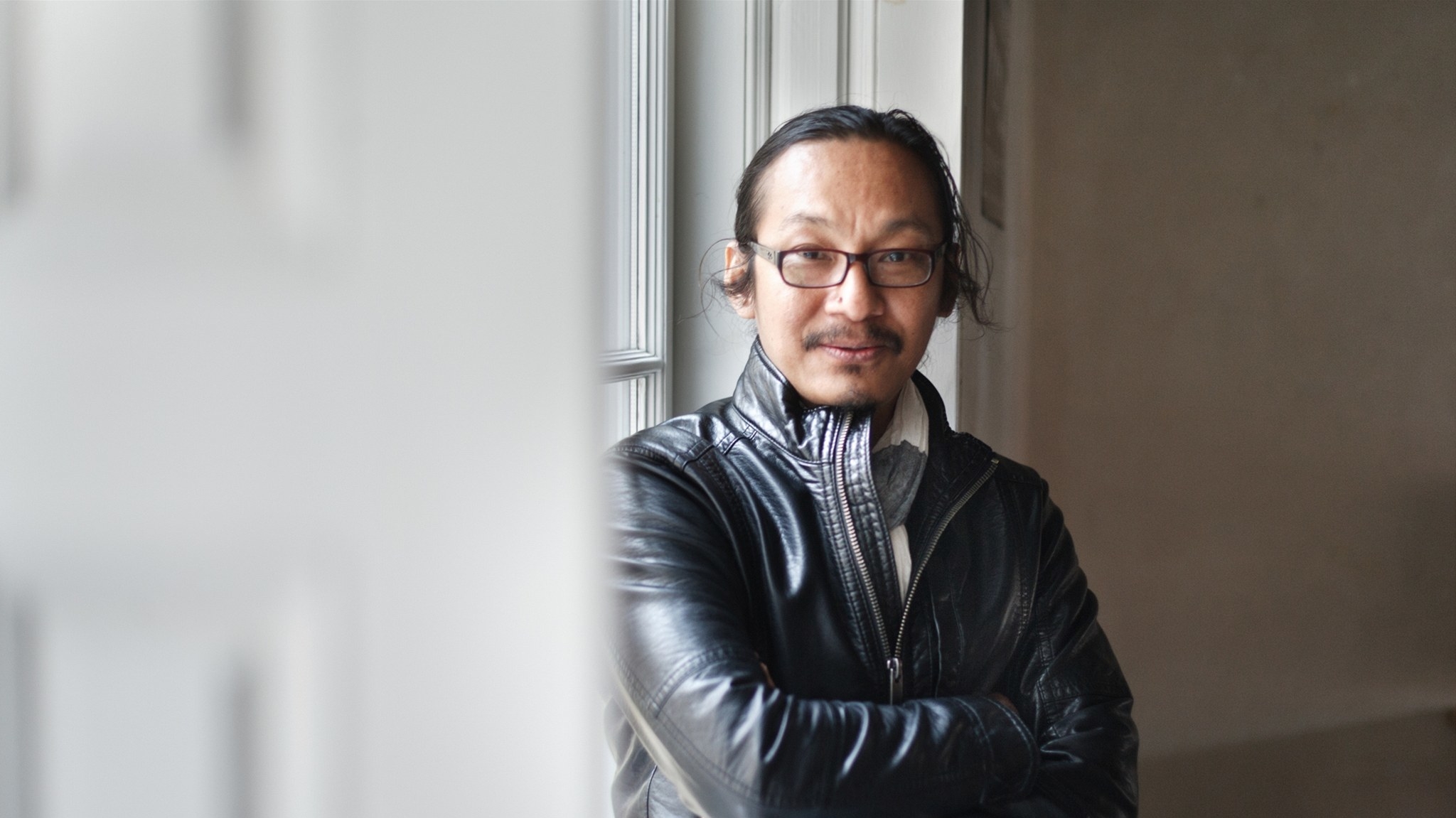 The Human Rights Film Network, a partnership of 40 human rights film festivals around the world, would like to raise our concerns about the health and treatment of our friend and colleague, Min Htin Ko Ko Gyi, filmmaker and  the founder of the Myanmar Human Rights Human Dignity Film Festival, who has been charged under Article 505(a) of Myanmar's Penal Code and Section 66(d) of the Telecommunications Act.
Min Htin Ko Ko Gyi, who is seriously ill, is being sued by a military officer for insulting and defaming the Army on Facebook. The court denied Min Htin's  request for bail despite his presenting valid health reasons, and he was sent to Insein Prison while waiting for his next hearing.  Min Htin has been in prison since April 19 and his next hearing is scheduled for 25th April. 
We would like to call upon the Myanmar government to immediately grant bail to Min Htin, as he is suffering from liver cancer. He underwent major surgery in Singapore for his cancer only 3 months ago and requires heavy medication. He urgently needs to be either granted bail or approved for transfer to a prison hospital for urgent care. In the current situation, his health and possibly his life are at serious risk. Our understanding is that approval for transfer for health reasons can be granted directly by the Minister of Home Affairs.  
We also note with concern that under the current government, 82% of cases of Section 66(d) are cases brought by the government and state officials against civilians (1). As a concerned international human rights community, we seek reassurance from the Myanmar government to ensure that Section66(d), which was meant to enhance progress of telecommunications, will not be used to silence the voice of Myanmarese civilians seeking to voice their opinions and take part in the democratic process in Myanmar.      
(1) From "Are You Ready" animated video, published by Myanmar digital rights activists and Engage Media.
Signed,
Human Rights Film Network
Email: hrfn@moviesthatmatter.nl
www.humanrightsfilmnetwork.org
Download a PDF file of the statement here
---
IDFA and IFFR also issued a joint statement that calls for the immediate release of Min Htin Ko Ko Gyi. We urge you to read the statement and sign your name.