Cinema for Peace: And the winner is...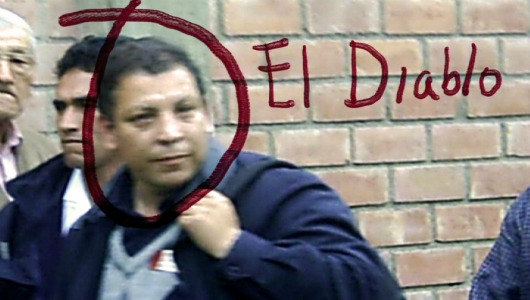 The winner of the International Human Rights Film Award at Cinema for Peace is Father Marco Arana Zegarra, portrayed in the film The Devil Operation, by Stephanie Boyd. 
Like every year, programmers of the Human Rights Film Network formed the jury for this award, which honours a human rights defending organisation or activist portrayed in a recent feature or documentary film.
The award is a cooperation between Amnesty International, The Human Rights Film Network and Cinema for Peace.