San Sebastián film competitions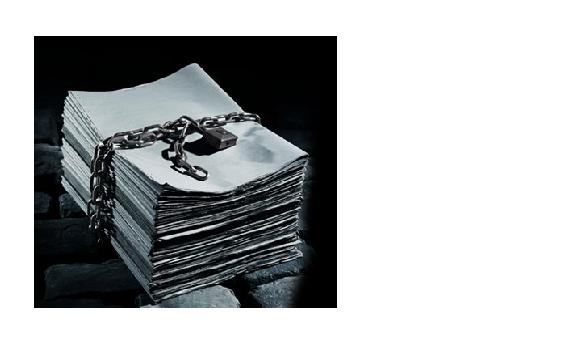 The feature and short films inscriptions for the 10th San Sebastián Human Rights Film Festival are now open. The festival kindly invites filmmakers to submit their films. The deadline for submission is February 15th.
Participating feature films will compete for the Audience Award to the Best Feature Film. Short films compete for the Youth Jury Prize for the Best Short Film. The Youth Jury shall be appointed for the occasion by the Organisation and shall consist of youngsters between 18 and 30 years of age.
To register a feature or a short film as a candidate for the competition, please visit the festival Website and look up the rules: http://www.cineyderechoshumanos.com.