Belarusian festival director thanks global film community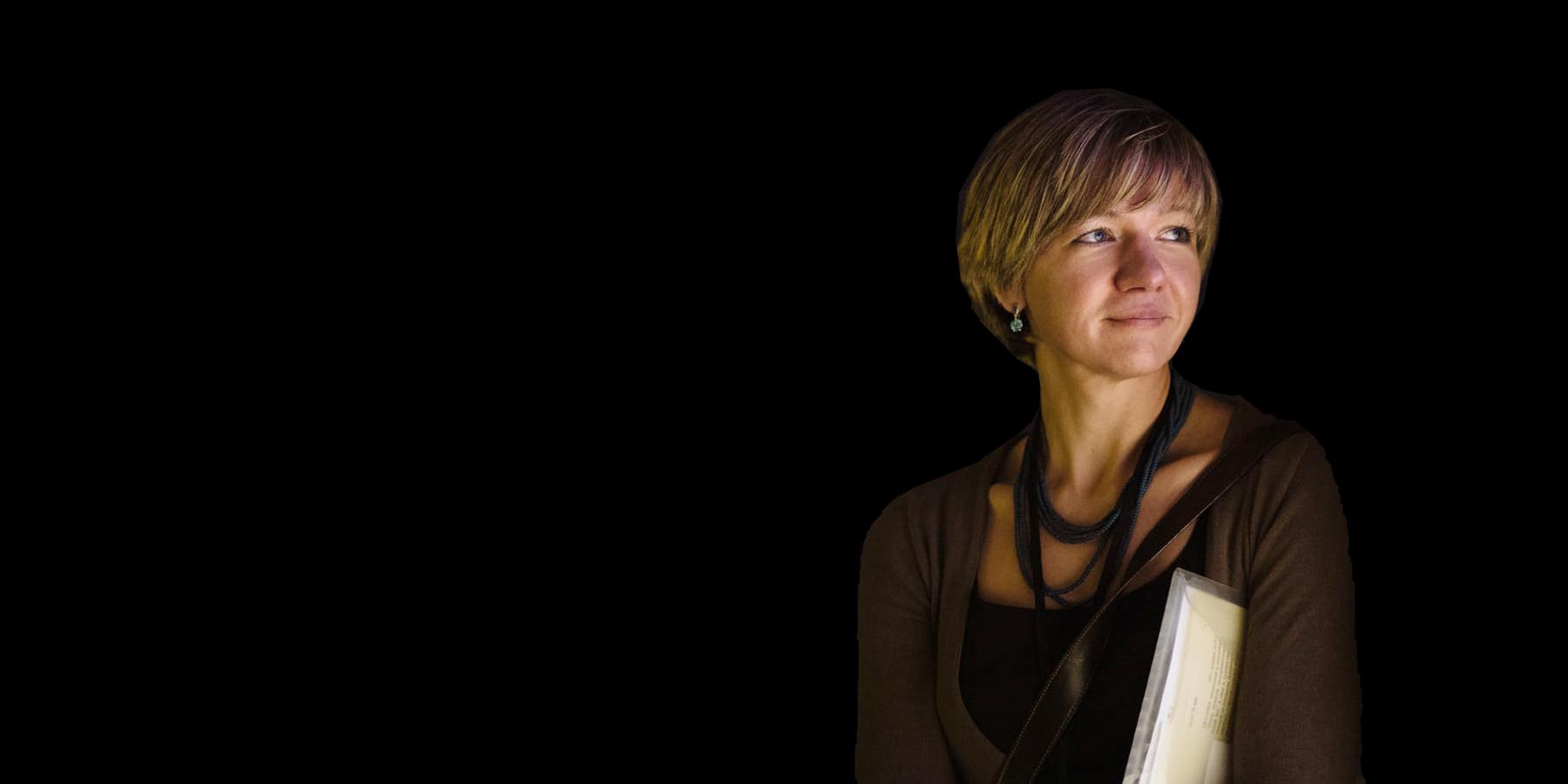 On April 15, the director of the WATCH DOCS Belarus film festival Tatsiana Hatsura-Yavorskaya was released from a detention center in Minsk. We are publishing Tatsiana and WATCH DOCS Belarus Team's thank you letter to the global film community, which expressed concern over Hatsura-Yavorska's arrest, along with that of other Belarusian human rights defenders. As of today, the letter has been signed by over 180 organisations from the international film industry.
Dear Colleagues!
Sorry for some delay in our Thank You letter. We needed time to recover. All our work and personal equipment and phones were confiscated from us, which made it harder to reach out to you. You can't imagine how grateful we are for your solidarity! Your reaction was very important and also contributed to our release from prison. In today's Belarus, this can be considered a miracle.
We'd like to tell you briefly about what happened.
On April 5, five members of our organization were arrested, preliminary searches and confiscations took place in our flats, houses and in the office. Lawyers were not allowed to visit us, we could not inform our relatives, and especially the press about what was happening under the threat of use of force and weapons. In detention, we were held in inhuman conditions: it was about 10 degrees Celsius in the cells, we were denied mattresses and blankets, we were deprived of care packages from our relatives (including hygiene products), the bright light was on at night, and every two hours we were taken out of bed to the line formation. The interrogations also took place without the admission of the defenders. Currently, all 5 employees remain suspected of committing a criminal offense - Organization and preparation of actions that grossly violate public order, or active participation in them. Unfortunately, under Belarusian law, the status of suspects can remain indefinitely and we believe that this was done to put pressure on us and our work.
Nevertheless, at the moment we are free and we want once again to express our gratitude to you for taking part in our fate. We will never forget what you did and will do our best to invite you as guests to our free Belarusian land someday.
Best regards,
Tatsiana Yavorskaya and WATCH DOCS Belarus Team