Stop investigation and intimidation of Malaysian Freedom Film Fest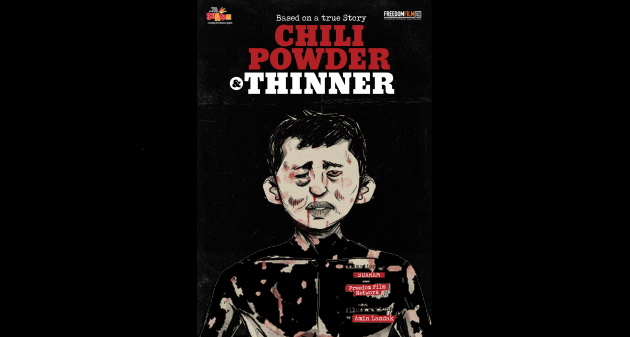 CALL FOR ACTION AND SOLIDARITY
We invite you to watch and share the film Chili Powder and Thinner and sign and share the petition to stop initimidations in Malaysia. Chili Powder and Thinner is a four-minute animated short film from Malaysia is based on a real experience of torture and deaths in police custody.
On 2nd July, Anna Har, the festival director of the FreedomFilmFest, Malaysia's annual International Human Rights Film Festival and cartoonist Amin Landak were called in by the police for questioning over the production and screening of Chili Powder and Thinner. On the same day, the police also raided the office of FreedomFilmFest and Amin's home and confiscated their computers and other related equipment. On 6 July 2021, three members of human rights groups SUARAM including Sevan Doraisamy, Mohammad Alshatri, Kua Kia Soong and a guest panel speaker at the forum from Misi Solidariti, Sharon Wah, were also called in for questioning by the police in relation to the film.
We see these investigations as a form of intimidation and harassment of human rights defenders, including artists and storytellers. We encourage you to sign the petition, started by the Human Rights Film Network, to stop investigation and intimidation of the FreedomFilmFest and others involved: bit.ly/3xy2lH6.