Red Carpet Festival Gaza joins the HRFN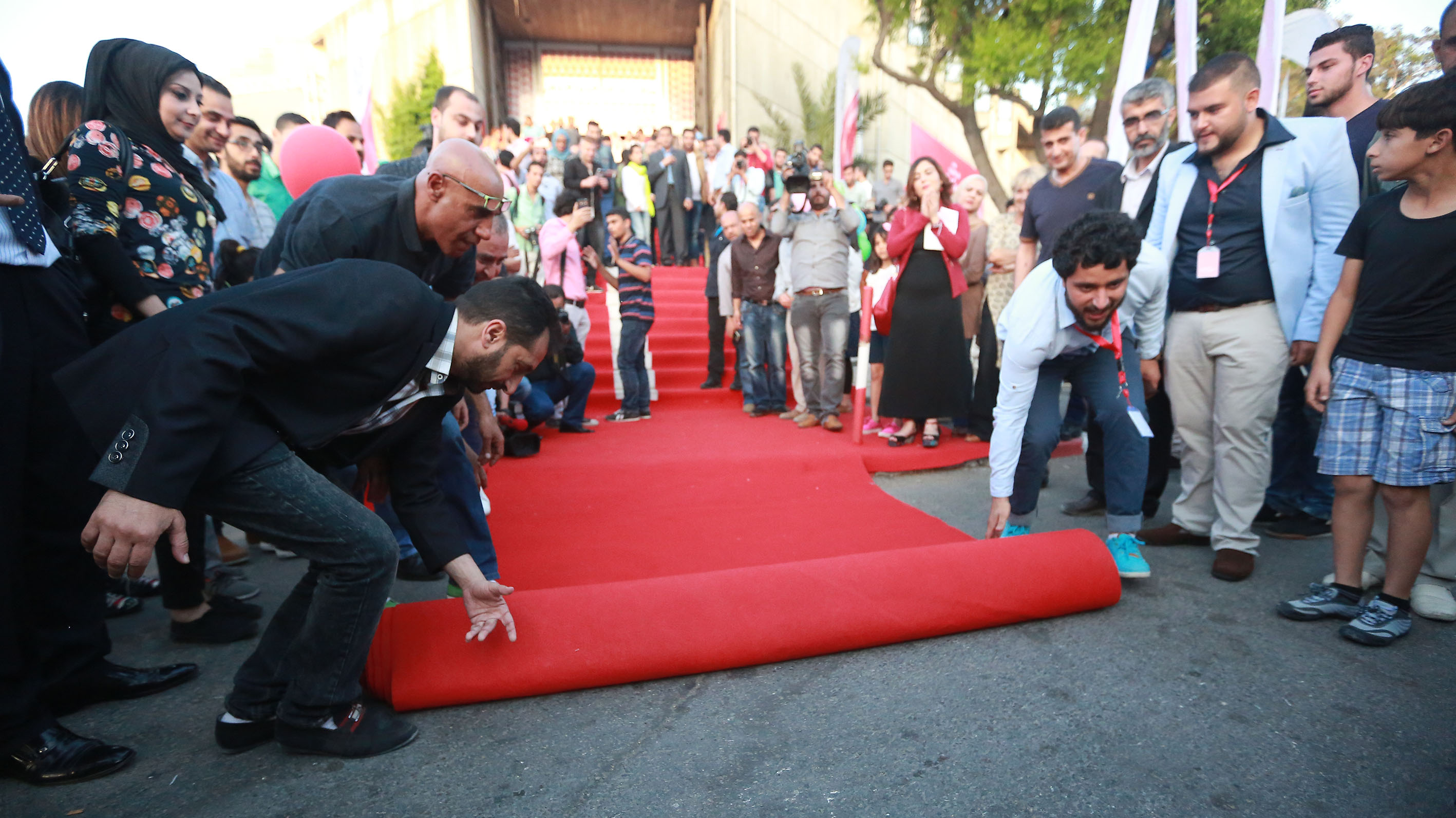 We are pleased to announce that as of 2017 the Red Carpet Human Rights Film Festival in Gaza, Palestine, has joined the Human Rights Film Network. Since 2015, the festival presents short and long feature films, documentaries and animation films, that shed the light on local and global humanitarian issues.
Amid the rubble of Gaza City's Shijaiyah district, an area that was heavily bombarded during the 2014 summer's war between Israeli forces and Hamas militants in the crammed enclave, the organisers roll out a 60 meters long red carpet. We welcome the organisers to the network and hope that network membership contributes to the success of their 3rd edition in May 2017.
News