The HRFN welcomes three new members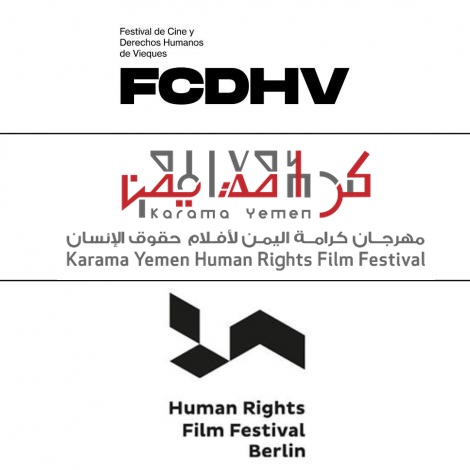 The Human Rights Film Network is pleased to welcome three new members to the network as of 2023. During the annual meeting, which took place in November 2022, human rights film festivals from Germany, Puerto Rico and Yemen were officially accepted to the network. With these new members, we hope to further support and stimulate screenings of human rights films around the globe. The new members are:
More information about these new festivals can be found on the individual festival pages on this website. These three new festivals bring the total number of network members to 49 human rights film festivals. We are greatly looking forward to cooperate with these festivals and share knowledge and experiences amongst each other.